News
13th Aug 18
This years trophies for the competition winners will be as unique as their releases. Sensenstahl teamed up with Chunna and Der Andere and together that came up with the design for our one of a kind trophies.
Do you remember Sensenstahl's Revision release "Blocker"? The Evoke trophies are made the same way but this time everything is made out of marble.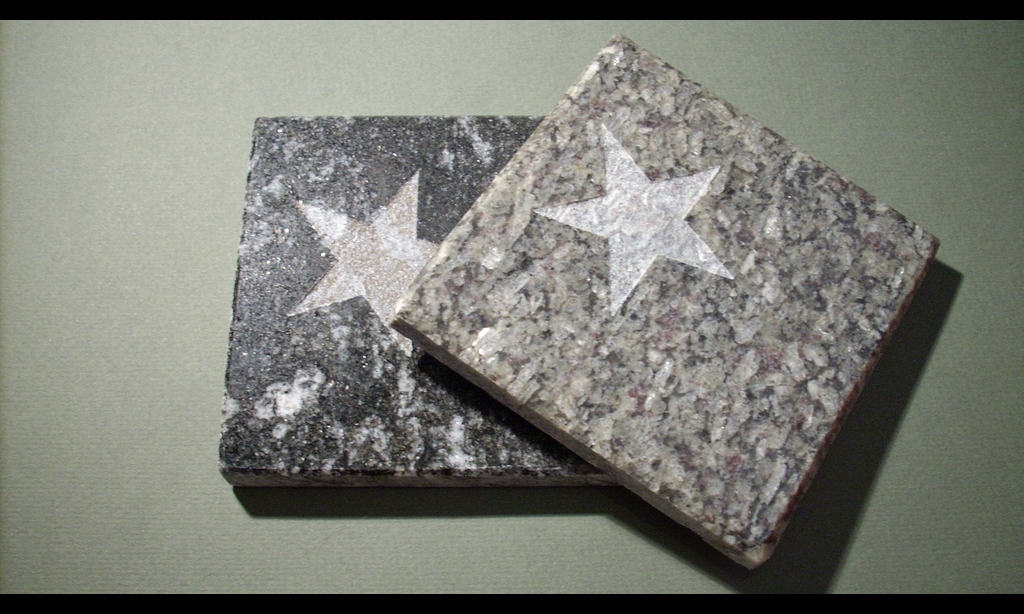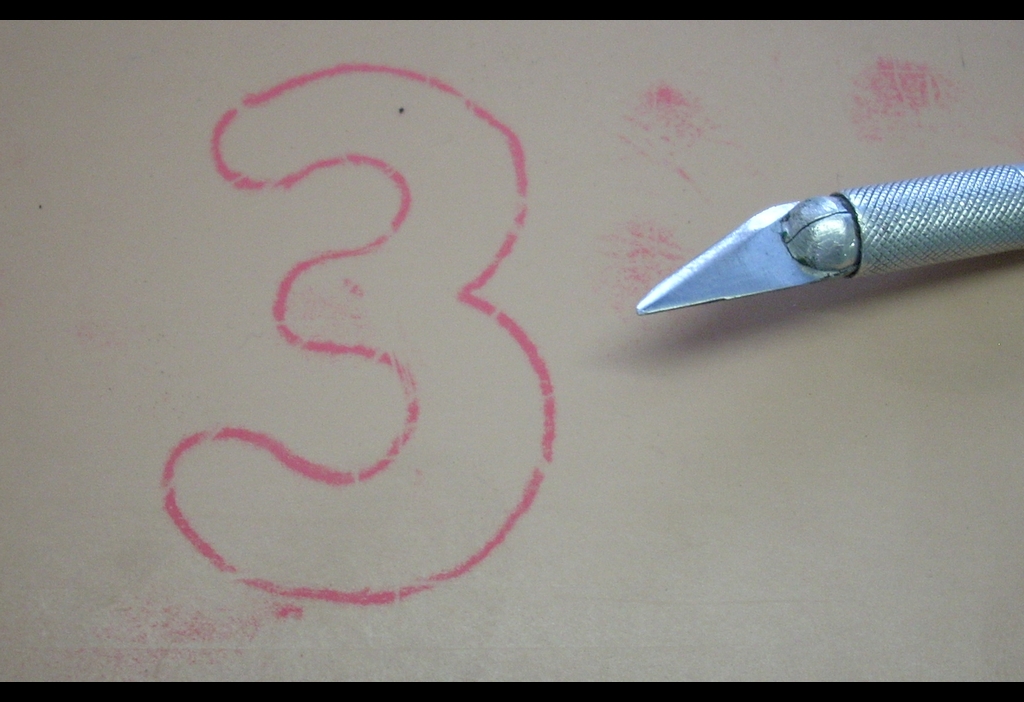 12th Aug 18
Tropical Trevor will show us some insights about how Poo-Brain made their price-winning 64k demos. He will live showcase the tool "SrqMelon", that he built for making the demos. The tool is meanwhile open-source, so joining this seminar will be a good invest for all the people who want to make demos.
12th Aug 18
As Evoke 2018 is just a few days ahead, we can present you today with the complete musical programme. In addition to the acts we announced during the previous weeks, we'll have local bass music DJ Bassador, demoscene veteran DJefke, and Evoke residents Black Maiden Hi-Fi shaking your heads and feet. See you in a couple of days!
more news
Location Images
Upcoming parties
Evoke 2018
aug, 17th - 19th
Arok 2018
aug, 17th - 19th
AmiParty 23
aug, 17th - 19th
Jumalauta 18 years
aug, 24th - 26th
Chaos Constructions 2018
aug, 25th - 26th
Riverwash 2018
aug, 31st - sep, 2nd
FieldFX
aug, 31st - sep, 2nd
Bunkerparty 2018
aug, 31st - sep, 2nd
Function 2018
sep, 7th - 9th
DoReCo Party 2018
sep, 14th - 16th
page created in 0.091 sec