demoparties are creative gatherings of a subculture called demoscene. for some people there are similarities to lan-parties, art festivals or even woodstock.
LEGEND
:
a demoparty
News
Evoke 2018, 17th Aug 18
Everything is build up, the first visitors are paying their entrance fee: Evoke 2018 is live!
If you would like to follow the party we have set up a live coverage page for your pleasure.
This year we will stream our events with twitch (in cooperation with SceneSat). Beneath that we have some official twittering by us plus your thought on the party (use the #evoke2018 hashtag). In addition the page features the upcoming events from the timetable plus #evoke2018 photos from Instagram.
And don't forget to add our ical calendar to your favorite calendaring software to keep up with what is happening at Evoke. We will try our best to update it when bigger delays should occur.
Evoke 2018, 17th Aug 18
Already on your trip to Evoke? Just arrived at the party place? Making progress on your release? Let the world know!
Please tag your Twitter and Instagram posts with #evoke2018.
Posts and images tagged this way might show up on our social media wall (the small screen on the right side of the main screen). So do posts to the pouet oneliner (find out) or to our irc channel.
Evoke 2018, 16th Aug 18
In recent years Evoke has had issues with scaling the bandwidth for our Internet connection; the venue has only been able to deliver a single 2 Mbit/s connection. Luckily, we've been getting help from Viprinet, who has been able to combine all available LTE networks into single faster one, giving us a way better internet connection so far. If it hadn't been for their help, all Evoke visitors would have had to share the same 2 Mbit/s connection!
But this year the Evoke location, AbenteuerhallenKalk, has finally been connected to Netcologne's fiber network, providing us with a much faster connection. But the good news don't stop here... Netcologne has also stepped up as a sponsor, and has decided to splice in a few additional fiber cables, and bumping Evoke's internet connection up to a massive 1 Gbit/s!
So this year we will hook up that 1 Gigabit to the Viprinet setup for extra redundancy.
To make a long story short: Everyone should be excited about that extra bandwidth that we got through being hooked up to Netcologne's Corporate/Giga network.
Thanks a lot Netcologne.
Evoke 2018, 16th Aug 18
Team HarikaZen will be back at Evoke 2018 for their 5 year anniversary! Make sure to visit their little corner of the Evoke heaven to check out some new fresh stuff from the team.
The deal stays the same as always:

- Participate in one of the graphics competition categories Ansi/Ascii and/or Pixel, and have the chance to win a voucher for a t-shirt.

You can claim your prize either at the party place (while stock lasts), or online through their webshop.

- For everyone else: The code EVOKE2018 gives you 15% off your order at shop.harikazen.com. This promotion is valid throughout 17th - 21st of August 2018.

For owners of one of our first t-shirts, we have a special surprise - you got to be sporting your shirt to be admissible for this special. Come by their party table to check out their new stuff or just for a chat. Two new designs and several new variations upon two of their classics will be available for the first time at the party!


HarikaZen was founded in 2013, and is currently creating Amiga ascii influenced designs for t-shirts, stickers, and high quality prints. Follow them on Facebook and @HarikaZen on Twitter.
Evoke 2018, 13th Aug 18
This years trophies for the competition winners will be as unique as their releases. Sensenstahl teamed up with Chunna and Der Andere and together that came up with the design for our one of a kind trophies.
Do you remember Sensenstahl's Revision release "Blocker"? The Evoke trophies are made the same way but this time everything is made out of marble.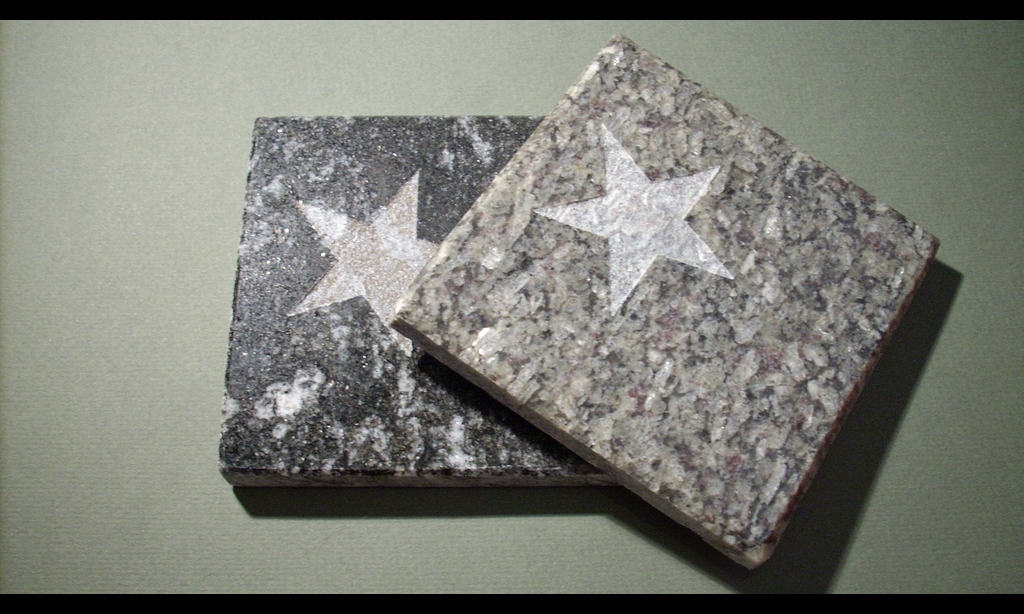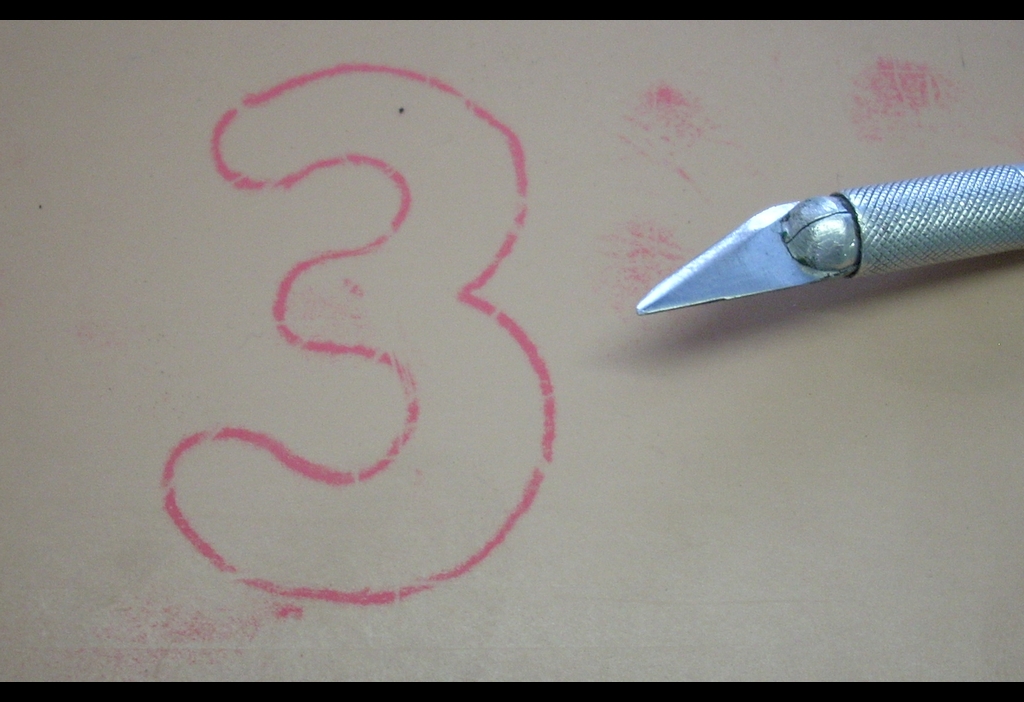 older news