9/11/23, 1:48 PM |
by Puryx
We're happy to announce this year's theme: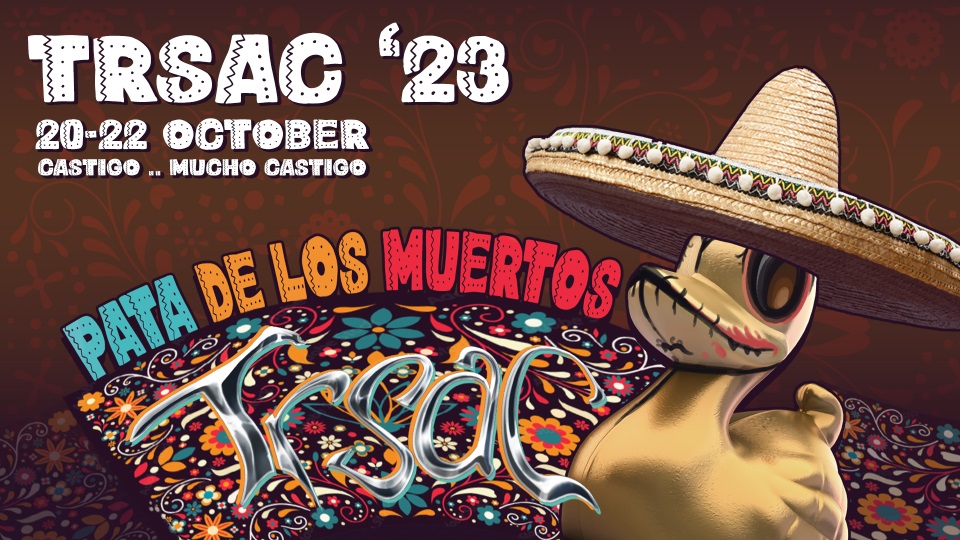 … expect some MEXICO inspired madness in October!
Also remember that:
You can buy a very affordable ticket, which includes 2 x breakfast and 1 x evening dinner at only 70 Euros - but get them before it's too late.
TRSAC will feature the famous LIVE mixed Acid techno music compo
We accept remote entries
Castigo … mucho castigo
What are you waiting for? Sign up and buy your ticket now - you know you want to!