Every year at bcnparty, hundreds of sceners coming from all corners of the world come together to share, enjoy and compete in the demoscene's true spirit. Three days of non-stop frenzy and oozing creativity in a great location, the heart of Barcelona. To show the world the demoscene is still alive and going strong.
Links
Invitation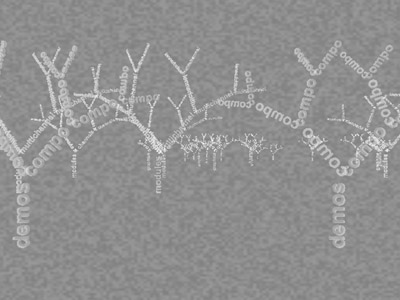 Centre Cívic Casinet d'Hostafrancs
Rector Triadó, 53
08014 Hostafrancs, Barcelona, Catalonia
Spain
Entrance Fee
€36.00 Regular
€28.00 Prepay
€3.00 Single Day
Party Series
Bcnparty 101 is a part of BCN Party.