Open forum of Digital Art, expressed in pixels, sounds and bytes while overcoming the original designed limitations of hardware & software.
Monthly(ish) meetup of enthusiasts with the mission to share news, projects and keep the scene active.
The event is part of the Inércia Demoparty family and the ScenePT Community.
Links
Lisbon
Portugal
Flyers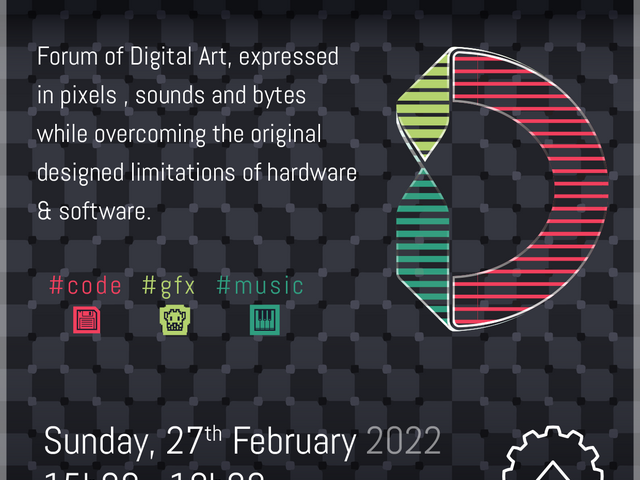 Party Series
Momentum #07 is a part of Inércia.